Press Release: Capital Reiki Wins 2023 Health, Beauty & Wellness Award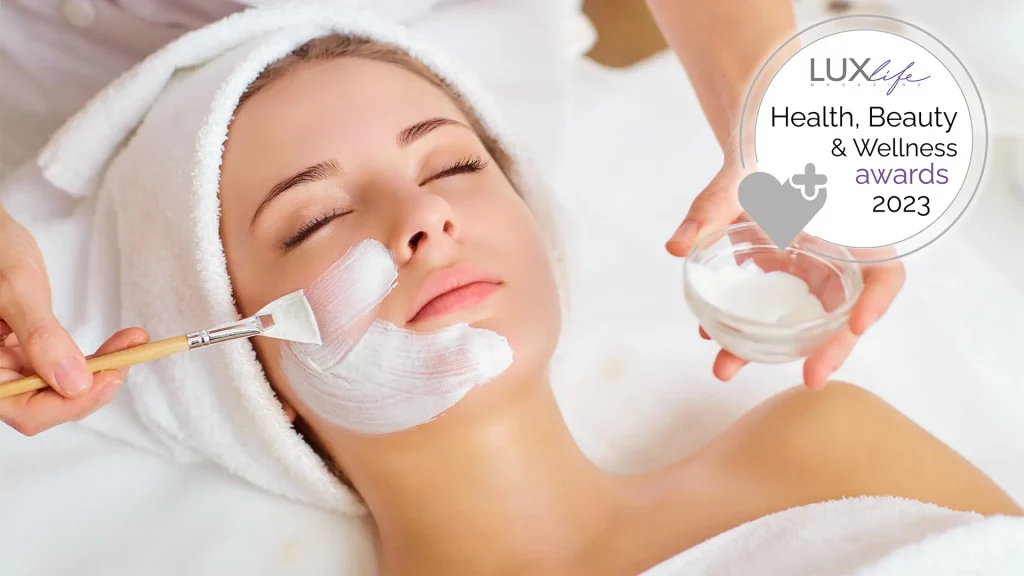 United Kingdom, 2023– LUXlife magazine has announced the winners of this year's Health, Beauty & Wellness Awards.
2023 has seen an immense selection of businesses in the health, beauty, and wellness sphere become even more accomplished than before, and we couldn't be happier to present our winners to our readers. We have a brilliant selection of businesses to showcase; from hair restoration clinics to dental practices, wellness retreats, and much more, here we highlight some success stories across the globe.
Ultimately, the Health, Beauty and Wellness Awards were launched to determine and recognize the best of these companies and their world-leading products, services and experts. This year's winners are certainly no different.
We all deserve to feel special, pampered, and well both mentally and physically. This year's winners all offer us different options for improving our quality of life and introduce new ways to generate more self-confidence.
"It has been fantastic to host this year's Health, Beauty & Wellness Awards, and I want to share a sincere congratulations to each and every one of our winners. May you continue to be successful."

Stephanie Tooby, Awards Coordinator
To find out more about these prestigious awards, and the dedicated establishments that have been selected for them, please visit https://www.lux-review.com/lux_awards/health-beauty-wellness-awards/ where you can view our winners supplement and full winners list.
About LUXlife

LUXlife Magazine is a premium lifestyle publication which was founded in 2015 by the publishing company AI Global Media Ltd. Distributed to a circulation of 94,000 globally, LUXlife focuses on a range of topics within the luxury lifestyle industry, featuring articles on; fashion, beauty, fine dining, travel, luxury real estate and much more. Within our pages you'll find everything from product news and reviews, to in-depth pieces on trends, features and comment; all designed to inform, entertain and inspire.

LUXlife Mission

In addition to providing our readers with regular news and updates on all elements of luxury lifestyle, we also provide luxury firms with the perfect media platform to showcase their business to our readership comprised of high net worth individuals. As such, we publish only the most cutting edge of products, services, attractions and events that will appeal to our audience. Some of the world's most internationally renowned brands, individuals, high-end developments and products are highlighted in our magazine so that our esteemed readers will find everything they need to truly live a luxury lifestyle.